How to Catch a Star
"Visually stunning with a twinkling score" - The Irish Times
Past performances include:
Galway International Arts Festival, Young at Art Belfast, Southbank Centre London, 10 Venue Irish National Tour, The Ark Residency Dublin, The Egg Children's Theatre Bath, UK

Audience Reaction at Galway International Arts Festival
Check out some production shots of the production below…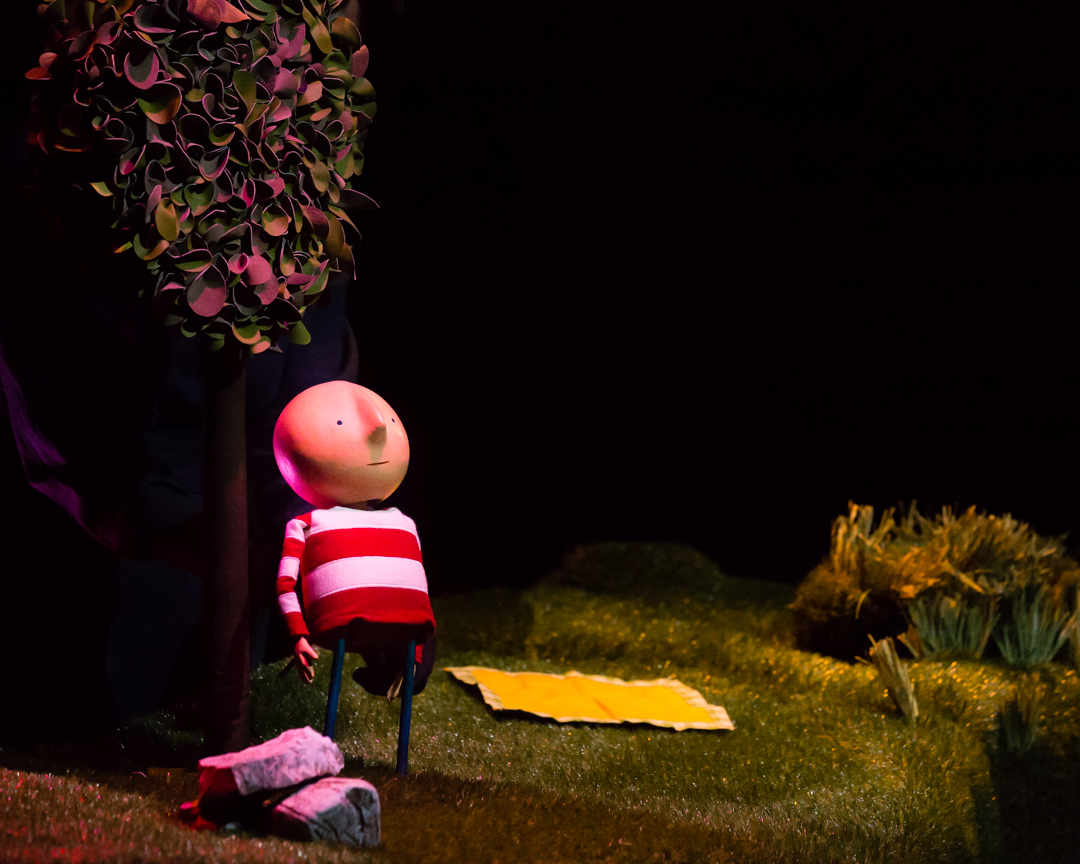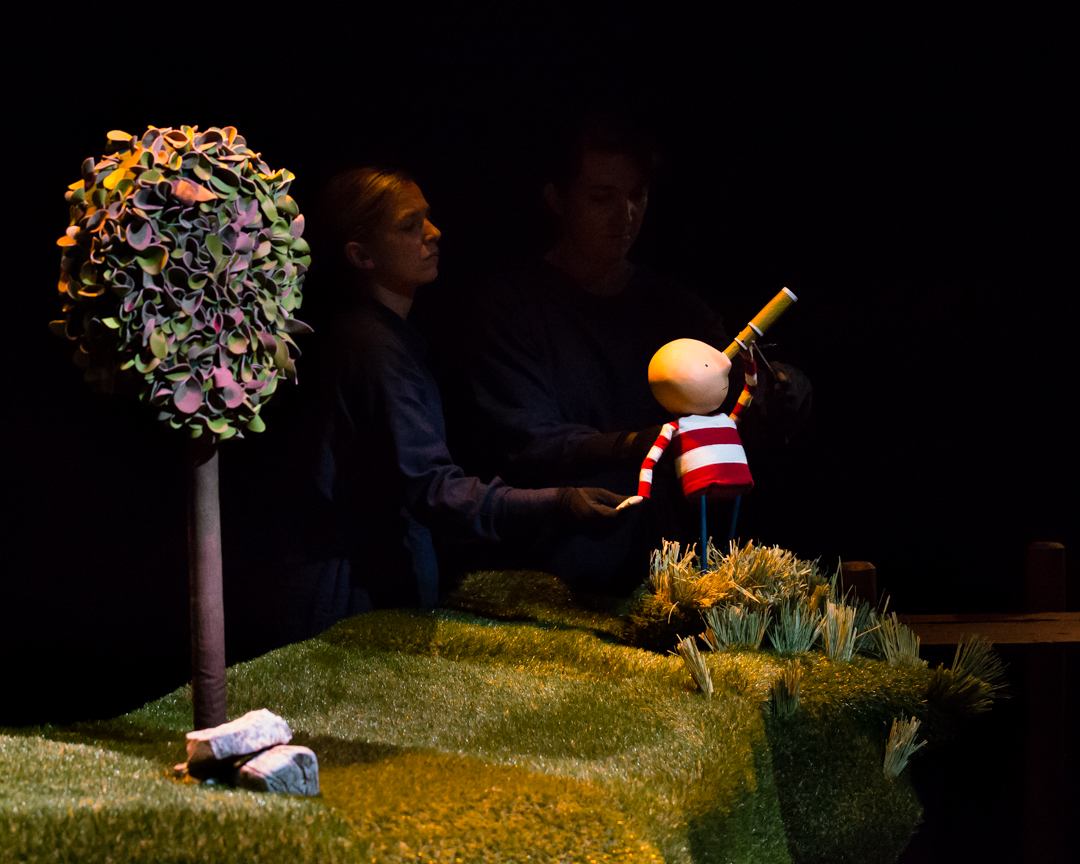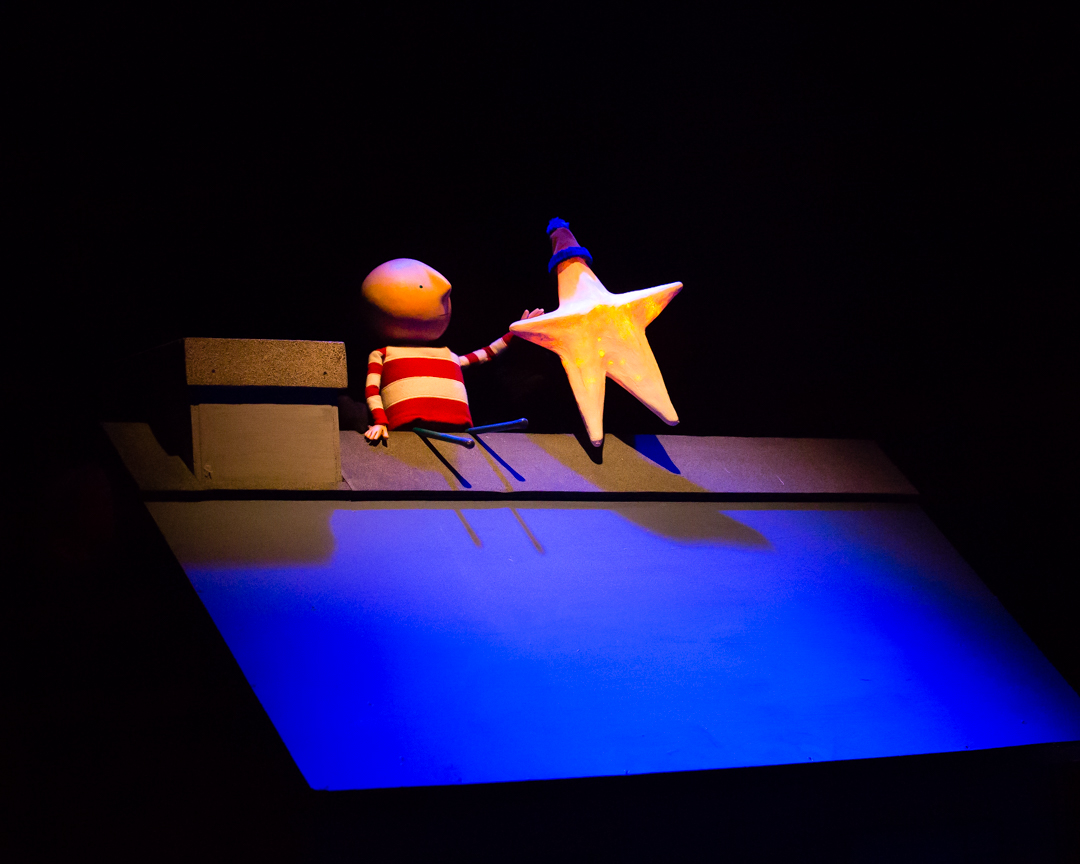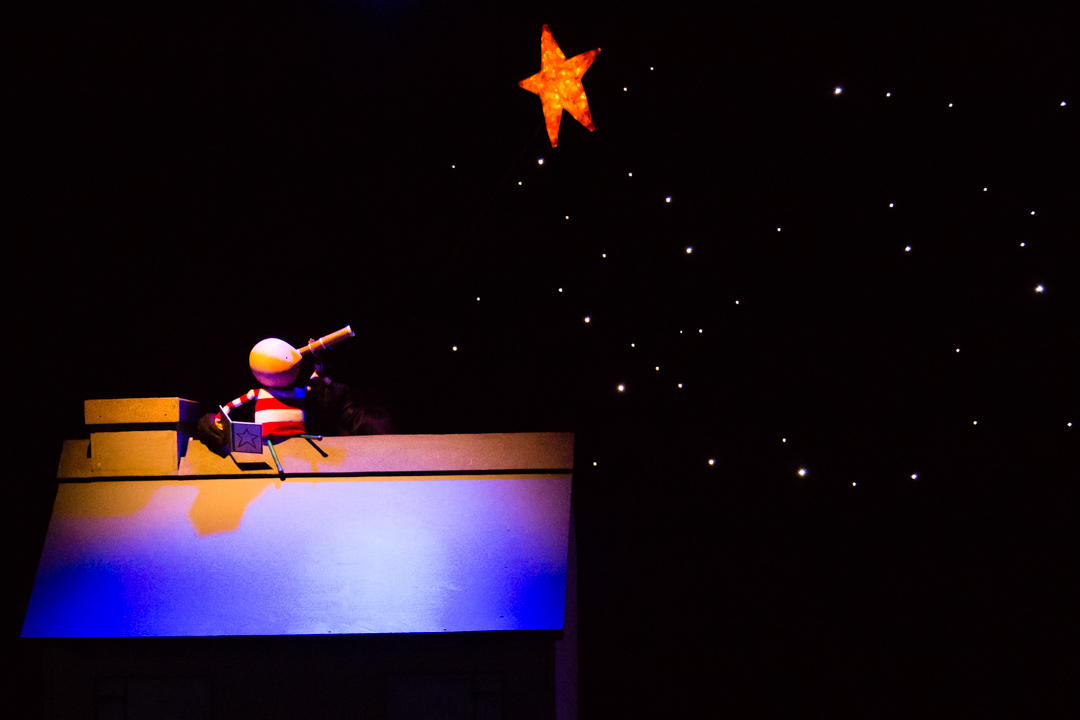 Past touring 2018
11th -13th October 2018 Lime Tree Theatre, Limerick
15th – 17th October 2018 Baboró, Galway
19th October 2018 Solstice Arts Centre, Navan
22nd – 23rd October 2018 Glór Theatre, Ennis
26th – 27th October 2018 Linenhall Arts Centre, Castlebar
30th – 31st October 2018 An Grianán, Letterkenny
1st – 2nd November 2018 Droichead Arts Centre, Drogheda
22nd – 24th November 2018 Draíocht, Blanchardstown
29th November – 1st December 2018 Riverbank Arts Centre, Newbridge
5th – 30th December 2018 The Ark, Dublin
About
Once there was a boy who was always looking up.He dreamt of having a star as a friend. This is the story of his adventure.
Based on the beloved book by award-winning Irish author Oliver Jeffers, Branar Teatar do Pháistí are proud to present How to Catch a Star.
This adaptation combines puppetry by Grace Kiely and Neasa Ní Chuanaigh with stunning puppets by Suse Reibish. With a magical original score by Colm Mac Con Iomaire and directed by Marc Mac Lochlainn. Branar's signature storytelling creates a show which remind us all to follow our dreams.
Aged 4 upwards
Non-verbal show
Duration: approx 45 minutes
Grace Kiely
Performer and Puppeter
Sorcha Ní Chróinín
Stage Manager

Michael Foley
Touring Technician
Neasa Ní Chuanaigh
Performer and Puppeteer
Sebastian Pizarro Olivero
Technical Manager
Sheila Murphy
Technician
CREATIVE TEAM
Marc Mac Lochlainn
Director
Colm Mac Con Iomaire
Composer
Maeve Clancy
Set Design
Elaine Mears
Costume Design
Suse Reisbich
Puppet Design
Anita Murphy
Production Photography
Joanne Beirne
Executive Producer
Kate Murphy
Line Producer
Ciaran Kelly
Lighting Design and Set Build
Eileen Gibbons
Dramaturgy
Stephanie Dickenson
Public Relations
Ionia Ní Chróinín
Assistant Director
Listen to a snippet of the twinkling score below
Featured on composer Colm Mac Con Iomaire's latest album..
Branar Téatar do Pháistí is one of the leading theatre companies making work for children in Ireland. We create beautiful, innovative, high quality productions that inspire children and their families.
We tour our work to venues and festivals locally, nationally and internationally.
We support artists to make work for young audiences through our tailored programmes of resource sharing and Tiny Show creation. We create opportunities for children to explore their own arts practice in school settings.
Contact Us
Branar Drámaíochta
15 Glenrock Business Park
Ballybane
Galway
Tel: +353 (0) 91 704718
Email: info@branar.ie